Get current. Stay current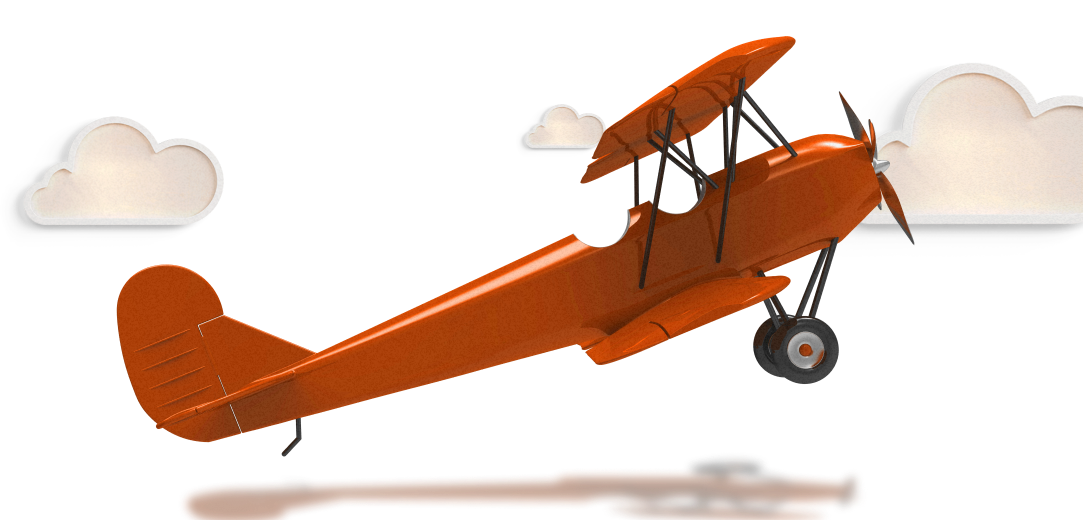 Become a member and you'll have access to
all of this and more.
While you are welcomed to access our groups and books piecemeal, you may want to become a member if you plan to really commit yourself to Agile leadership.
We offer a robust selection of courses ranging from on-demand, to online, to in-person.
We coach individuals and teams; it just depends on what you need.