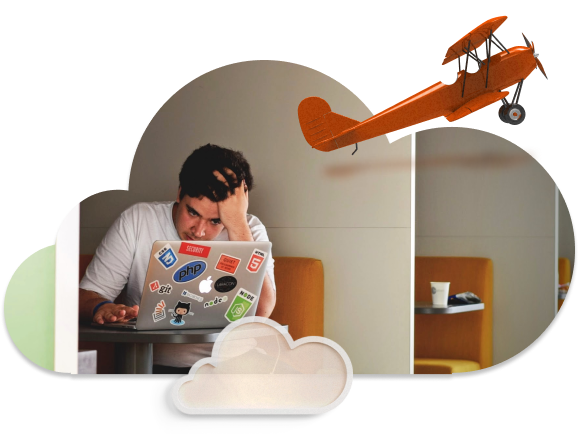 Are you ready for your career to take off?
Scrum Masters and Product Owners are in higher demand than ever. In fact, last year there were over 66,000 Scrum Master jobs open.
We can help you get there!
Learning the skills you need for these jobs should be easy and fun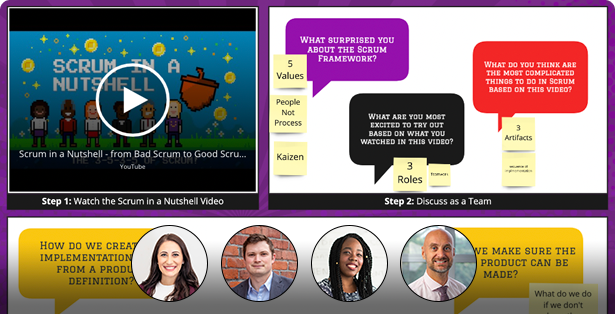 We believe a vibrant learning community can transform your personal and professional growth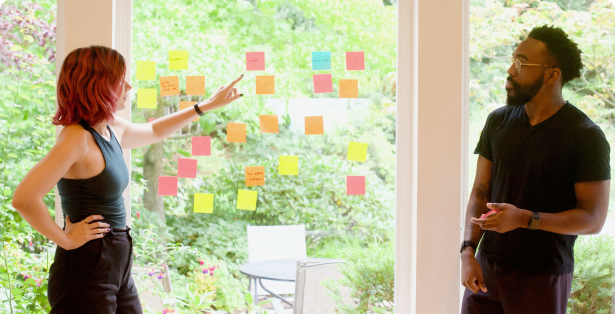 We believe learning should be practical and immediately
applicable in your day to day work.
And we believe in doing this for the cost of a gym membership!
You work out your body. Why not work out your career?
Focus on preparing to land that next great job! Register for a class or join our community today!