Registered Scrum Master@Scale
The registered Scrum Master@Scale™ (RSM@S) course trains Scrum Masters and Agile  leaders to build an organization that exceeds expectations. The course is designed for those who have already attained their Scrum Master and/or Product Owner credential (preferably RSM/RPO) and who have some familiarity with RSM@S. Learners will engage with tools like case studies, real-life experiences, and interactive exercises to better understand how scaling Scrum and the Scrum master rule truly work in an organization. Attendees can expect to leave with the essential elements they need to successfully foster highly productive teams at scale.
The Registered Scrum Master@Scale course prepares you to play a significant role in the successful scale of your organization. You can expect to walk away with the knowledge and skills needed to create and support multiple high-performing teams. You will gain an understanding of how best to coordinate and communicate across a large number of teams, and you will learn how to be a key player in scaling Scrum to drive better organizational outcomes.
Course orientation
Meet your class
Metrics and Transparency
Team Process
Continuous Improvement
and Impediment Removal
Cross-Team Coordination
Delivery
The Executive Action Team
Product Release and
Feedback
The Scaled Retrospective
The Scaled Daily Scrum
Scaled Planning
Scaled Review
The Scrum of Scrums Master
Connect The Scrum Master
and Product Owner Cycles
The Scrum of Scrums
Accessing the exam
Next steps
The CAVU Community
Registered Scrum Master@Scale
Highly regarded, industry-recognized credential
Sets you apart as a leader with proven expertise
Most popular Agile framework in use
Stay relevant in today's job market
Spearhead increased productivity and deliverables
Improve team management and collaboration
Cultivate a healthier work environment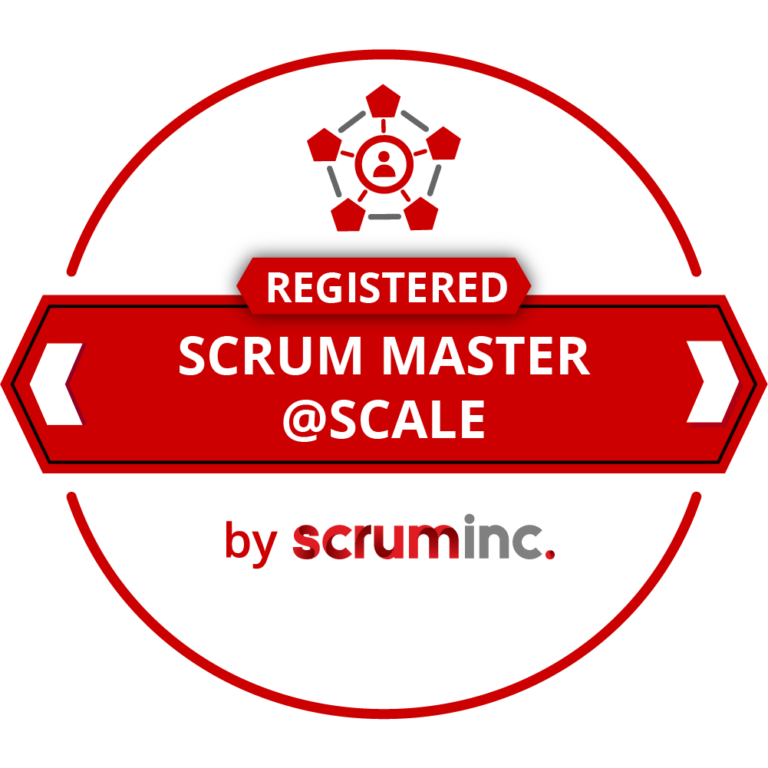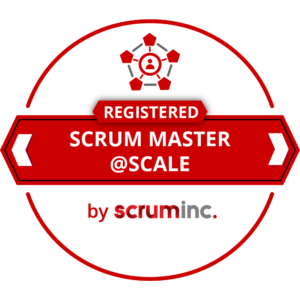 3 hours per day
+ homework
RSM@S Credentials
Ability to coordinate and communicate
across a large number of teams
About Instructor

Login
Accessing this course requires a login. Please enter your credentials below!