Learn to innovate rapidly, improve your skills, and make yourself more versatile and more marketable. With CAVU, you learn methodologies that empower you to manage the iteration of both products and processes in a rapid but controlled manner – skills that transfer most excellently whether you start your own business or just seek that perfect position in another company. The Learner level is a great place to start if you're just beginning.
Learners have access to:
Weekly thought leadership content. The process of innovation is becoming more and more rapid. Being able to iterate quickly, efficiently, and cost-effectively is the name of the game, regardless whether you are pursuing a new product or working toward improving a process. Staying up-to-date is no longer about reading last year's hot text on Agile, it's about keeping in touch with what happened last week. That's the province of our weekly thought leadership content.
Innovator's power tools and facilitator's library. As you learn more about Scrum and Agile, you'll begin to need the tools of the trade. We've got those in spades. From online references to digital scheduling and modeling tools to help you facilitate Scrum sessions, we've got you covered in your journey to master Agile leadership.
Community events. Agile leadership has become a movement. Agile leadership is growing companies on hockey-stick growth curves. Every day, practitioners are finding new and better ways to practice the craft. CAVU offers you access to a community of people ranging from world-renowned thought leaders to budding leaders who are at the same place in the journey you are.
On-demand training. No need to catch a flight to start to soar. Learn Scrum in your pjs if you wish. We provide online, on-demand training to help you get started on your own journey, and do it on your own time.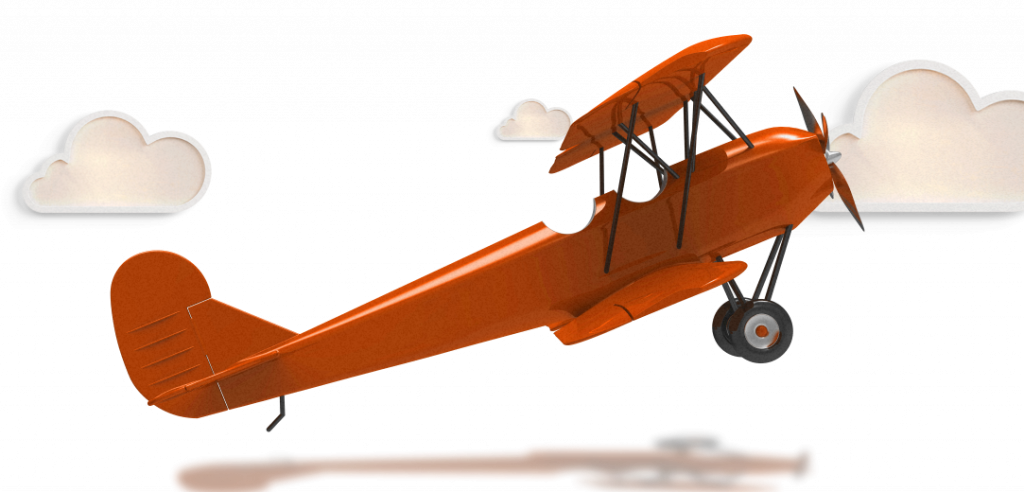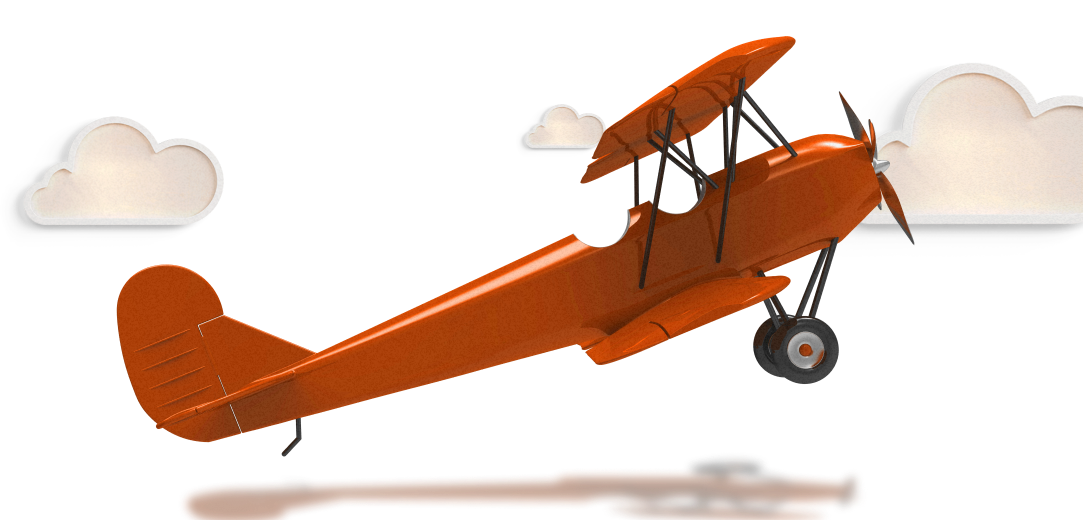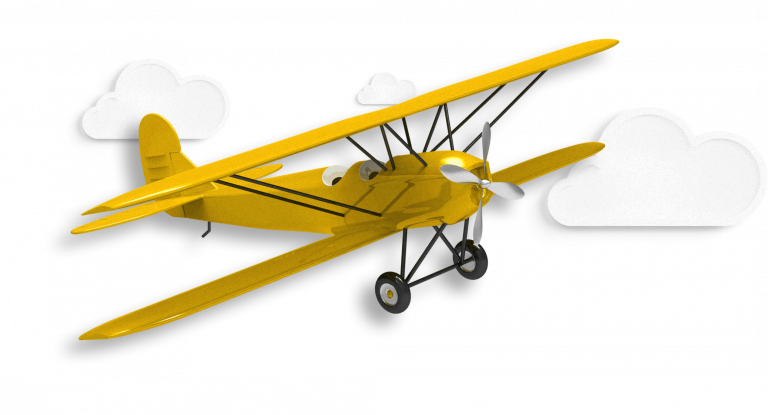 So, you already know enough to know you want to learn Scrum and other emerging Agile techniques for business leadership, the Learner+ level allows you to dig deeper, read further, and meet folks who are at a higher level in the craft.
Members at the Learner+ level have access to everything Learner's have access to, plus:
Expanded on-demand training. For Learner+ members we have expanded our online, on-demand course offerings. The last thing we want to do is slow you down as you pursue your Agile leadership journey.
Group Coaching. It's about time you started working more intently on your game. Join learners who are at the same point in the journey as you for a Group Coaching session. As a Learner+ level member, you're entitled to one Group Coaching session per month.
You've committed to Scrum and an Agile approach to managing innovation. We applaud you. We also reward you with a number of offerings not available to lower levels of membership.
Leader-level members enjoy all of what Learner+ members enjoy, plus:
VIP status at community events. We reward Leader level members by giving you access to more thought leaders and a more personalized behind-the-scenes experience at our community events. Meet practitioners at the highest level of Scrum. Enjoy a degree of prestige that puts you one-on-one with some of the greatest thinkers in this new and exciting leadership movement.
Live-stream and in-person training. Leader-level members participate in our annual livestreaming events highlighting the newest advances in the field. We also provide in-person training opportunities not available to lower-level  members. Plus, as a Leader, you're entitled to one new Scrum certification per year.
Group Coaching. Join other business leaders who are at the same place in the journey as you are for a Group Coaching session. As a Leader member, you're entitled to two Group Coaching sessions per month.
One-on-one coaching. There's no substitute for having your own private coach and mentor. We make those opportunities available to you at a discounted rate because you've chosen to be a Leader.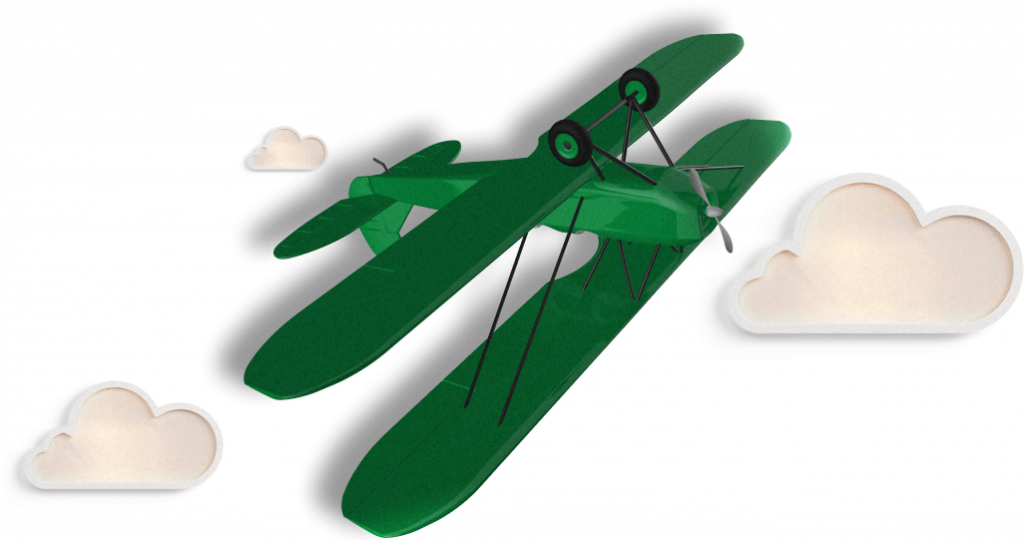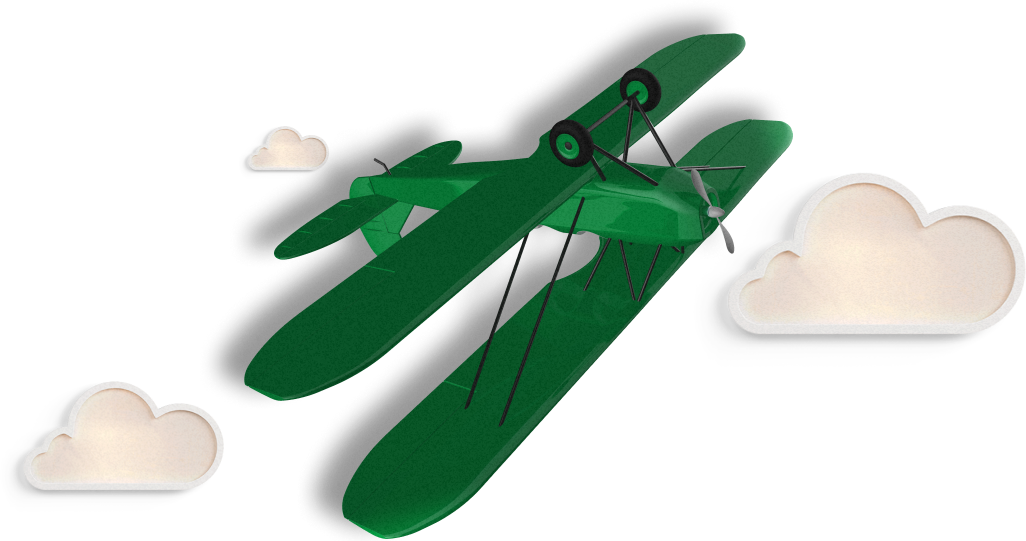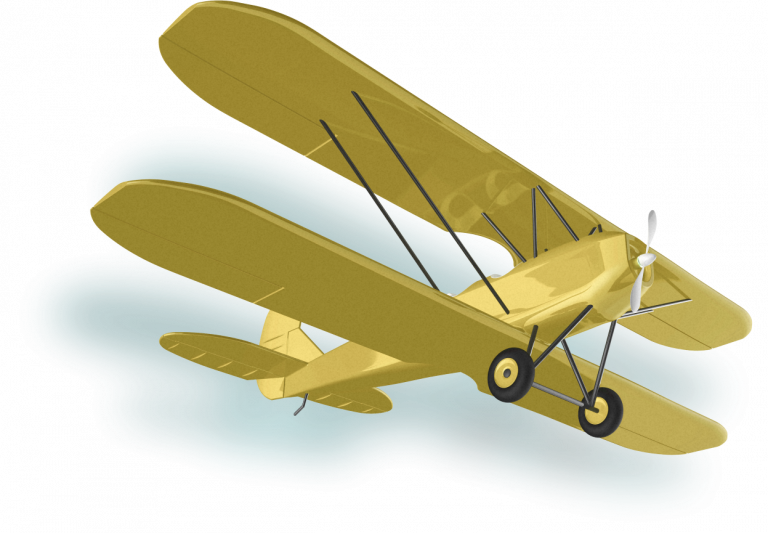 Take it up a notch. Or two.
As a Leader+ level member, you have committed to the Agile leadership approach. At this level, we provide the tools you need to stay at the top of your game as you continue the ever evolving journey of the Scrum Master.
Leader+ members enjoy all of what Leaders enjoy, plus:
Expanded live-stream and in-person training. Enjoy up to two new certifications per year and participate in all of our live-stream and in-person training opportunities.
Group coaching. Join groups of similarly advanced managers in Group Coaching sessions up to four times per month. There is nothing like interacting with your peers to keep you current in your skills.
Our team is working hard to bring our services to you in one easily affordable package. Check back soon to see how you can become a part of the CAVU community!