DIGITAL SKILLS INITIATIVE
Are you: 
Currently living in Alabama or Michigan
Actively seeking employment in Alabama or Michigan
Self-identify as a woman, genderqueer, or non-binary
And is one of the following true:
A member of the Aspirations in Computing Community
Re-entering the workforce with an interest in a computing/technology career
Considering changing careers with a new career in computing/technology
Already in a technical computing role but wish to advance your career with additional digital skill?
Then you qualify for a full scholarship through the Alabama or Michigan Digital Skills initiative!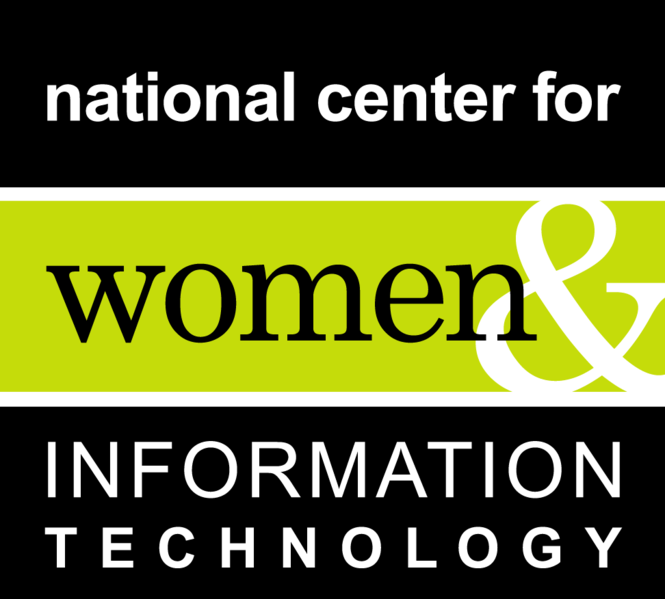 Do you qualify for the NCWIT scholarship? Complete this form and we will work with you as you continue your journey to build your Scrum Super Powers!