From Surviving to Thriving:
Your Guide to Organizational Scaling
A Free SCRUM@SCALE WEBINAR
Make Your Organization Recession Proof
The past few years have been a whirlwind of ups and downs, and 2022 has brought its share of challenges. These have included supply chain woes, high inflation, and a struggling economy. Through this webinar, leaders from CAVU
and other organizations will share how organizational scaling can help.
Attendees of this free webinar on November 3, 2022 @ 12:30 – 1:30 CST will learn how adopting Scrum methodology and an Agile mindset can help recession-proof their organization. They will leave with a list of steps to take right away to move from simply surviving to thriving.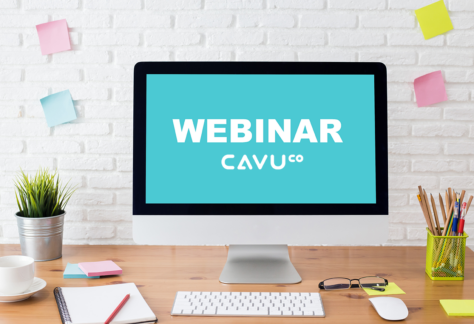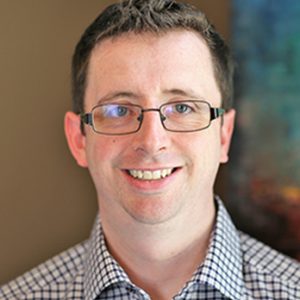 Chris Sims
CAVU founding team member, CEO, and Chief Product Owner
Chris developed skills as a software engineer and project manager while studying management information systems at the University of Alabama. Now, with over 20 years of programming and 16 years of project management experience, Chris confidently leads his team to identify complex problems and push the boundaries to achieve high-performing, innovative, and sleek solutions.

Chris leverages his mastery of Agile philosophy, Scrum methodology, organizational scaling, and mentoring techniques to build collaborative and creative project teams that are empowered to deliver dynamic results. His passion is coaching clients-from startups to the C-Suite of Fortune 100 enterprise organizations grow and create engaged teams of innovators.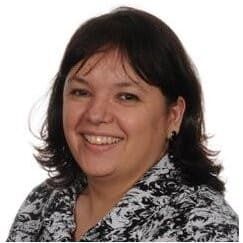 Paula Kvedaras
Founder and Director of Consultora BK
Paula has more than 15 years of experience in management and coaching of international projects for large corporations. She is the director and a professor of the online post-graduate Agile program at Universidad Tecnológica Nacional – Argentina. She is also a professor of Project Management at Online Business School of the University of Barcelona, Spain in the Master in Project Management and in the Master in Digital Transformation and Business Development.
Paula is a Registered Scrum Trainer, Registered Scrum@Scale Trainer, and Registered Coach Agile by Scrum Inc.; a Certified PMI Agile Certified Practitioner (PMI-ACP) and a Certified Project Management Professional (PMP®) by the Project Management Institute. She holds a Master in Project Management from UNIR Spain.