isn't it about time you soared?
Our Mission: Navigate organizations and individuals toward accelerated practical innovation and business agility through training and coaching.
CAVU: Ceiling And Visibility Unlimited (we knew you were wondering)
So, where are you in your flight path?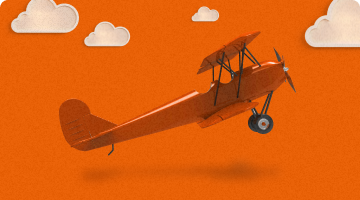 If you're just beginning to be curious about Scrum techniques, start here.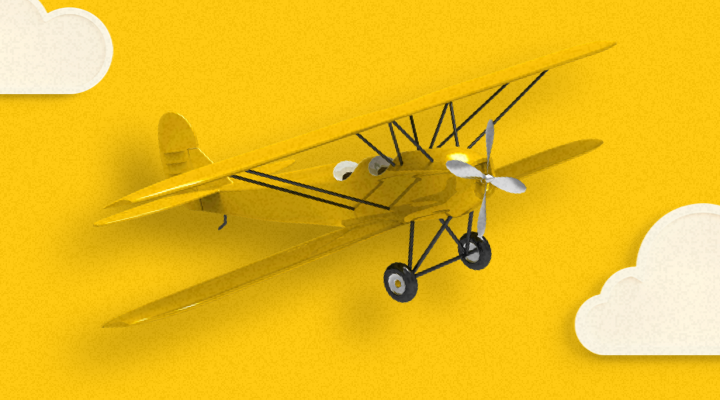 If you know you're ready to start, or have already started training in Agile, start here.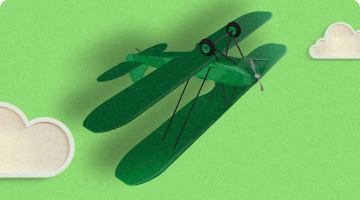 You know enough to be good, now you want to learn enough to be great.
Frequent flying has its benefits.


Become a member today.
Learn to innovate rapidly
Looking for a way to improve your skills and make yourself more versatile or more marketable? With CAVU, you learn methodologies that empower you to manage the iteration of both products and processes in a rapid but controlled manner – skills that transfer most excellently whether you start your own business or just seek that perfect position in another company.
The Learner level is a great place to start if you're just beginning.
Get current. Stay current.
Get current. Stay current.
Elevate the skills of you and your team
Elevate the skills of you and your team
Personalize your experience
Personalize your experience
Engaging an Agile coach is a proven method of ensuring a successful agile implementation.
Val Holman
The course explained concepts in interesting ways - it used various techniques to keep the interest of students. It Added levity when appropriate, kept control of the class. Chris and Kim exuded confidence and were very knowledgeable of their subject.
Vice President and Operations Director, Lewis Communication
Haley Hoppe
The course was so well organized, fun, and executed by some of the most dedicated experts in the field. I felt so prepared and confident for the certification after course completion.
Director of Engagement, Innovate Birmingham
Ethan Summers
Team stress went down pretty quickly, even as we were adjusting to COVID. We started saying "yes, we have years worth of work to do, but really, lets focus on two weeks, and then after that, we'll focus on the next two weeks"
Claire Flowers
Chris was an excellent instructor. The content was rich and he took extra time to answer questions to make sure the concepts were clear.
Project Manager, Lewis Communications