Isn't it about time you soared?
CAVU is raising money via Republic.com
CAVU is Alabama's first Benefit Corporation

Led by 1 of the 18 Registered Scrum Fellows in the world

Currently projecting over $100k in scholarships in 2022
Won Alabama  Launchpad, the state's most active early-stage
active seed fund
Negotiated a $250k convertible note from the Alabama Power Foundation
We spend 18 years being coached and engaged by  people that inspire us…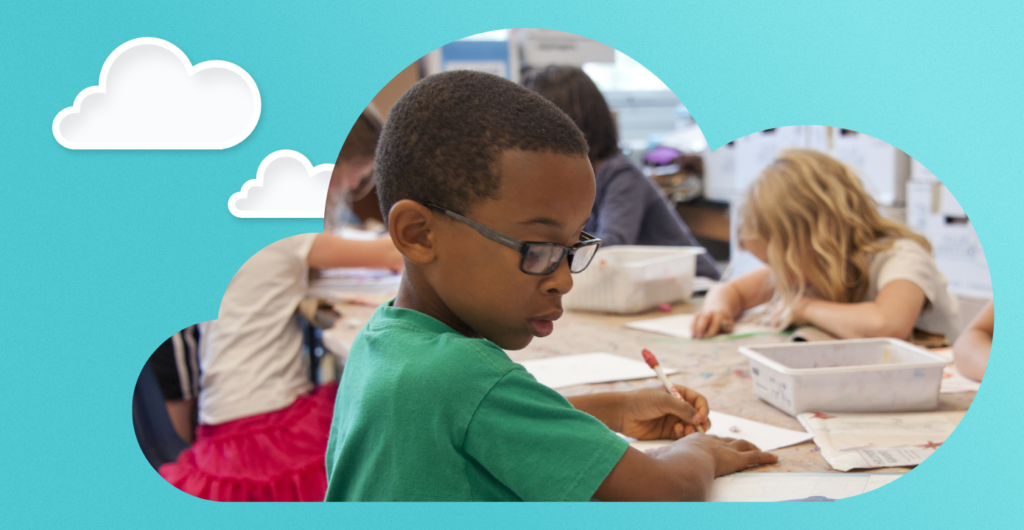 …we learn and grow with others and are encouraged by others to succeed…
…then we graduate and are expected to learn by ourselves from professional development trainers who are often boring and ineffective. We are forced to grow our careers in isolation.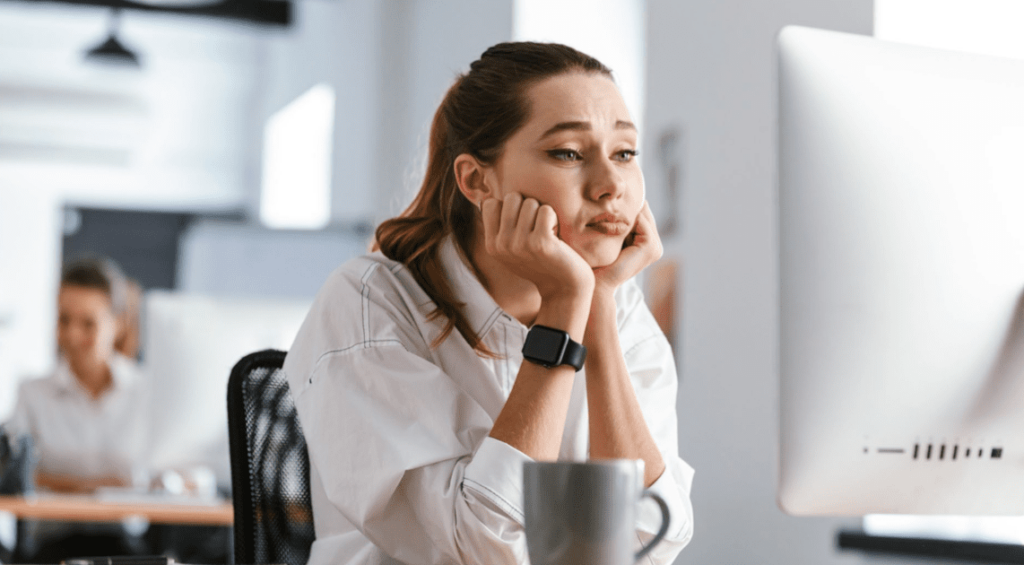 Professional Development is a $380B global market, and it is fundamentally broken.
It is boring (interaction is replaced with mindless PowerPoint decks and never-ending lectures)
It lacks accountability (professional development training typically lacks guidance to apply what you learn)
It is expensive (companies spend millions on training and the average training class can cost hundreds to thousands of dollars)
Meet CAVU: A Gym membership for your career
We create engaging learning experiences and offer them virtually throughout the world for the price of a gym membership.
CAVU empowers industry experts to connect with learners to grow through shared experiences.
CAVU builds immersive learning experiences and utilizes learning science to maximize content retention and application.
CAVU's content is reinforced through peer accountability and coaching.
CAVU is affordable to the individual and to the large-scale enterprise that is seeking to grow their Learning and Development initiatives.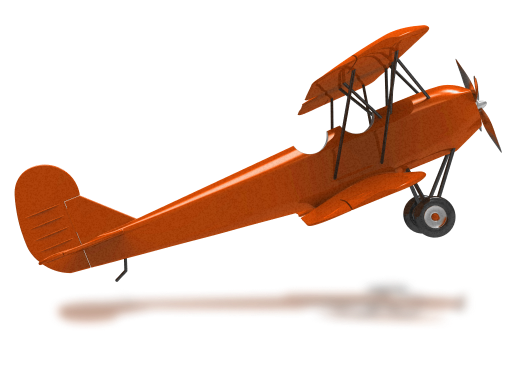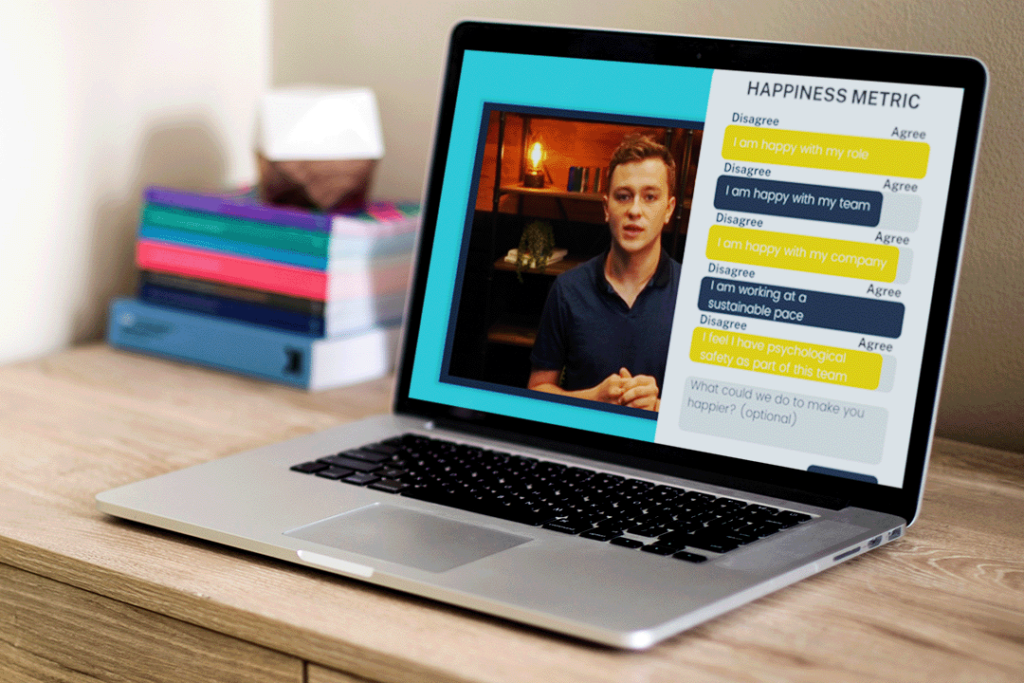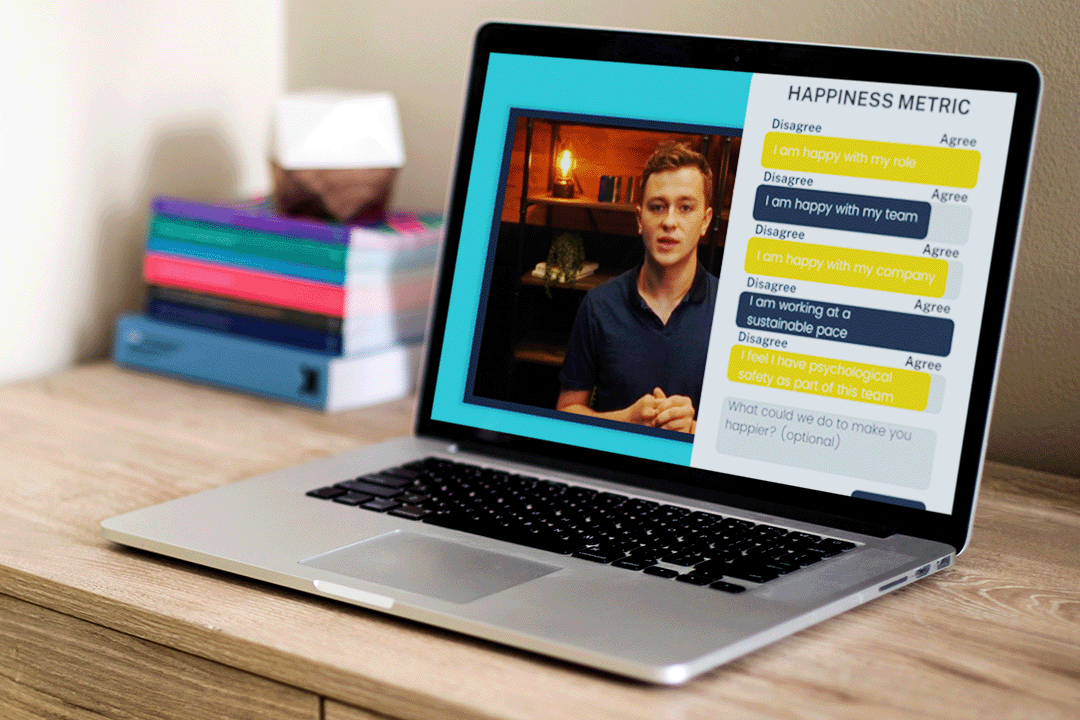 Step 1:  People sign up to join a social learning community of peers that are growing their skills together. Once in, they select from a curated catalog of on-demand learning experiences created by industry-leading practitioners.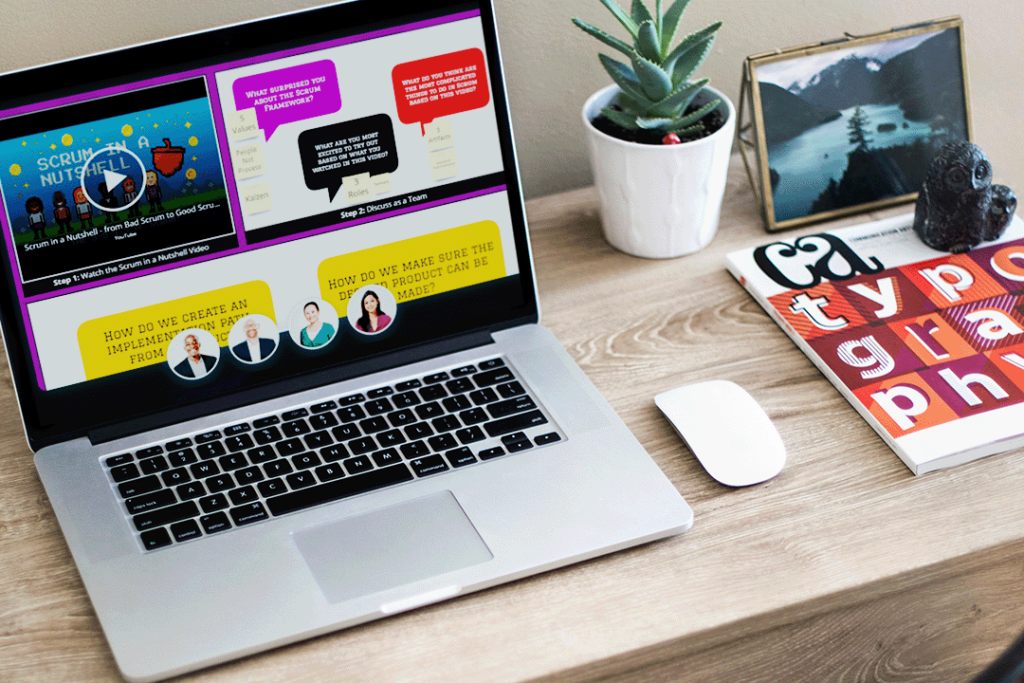 Step 2:  Live-learning experiences are taught by industry thought leaders who guide learners through engaging interactions that maximize retention.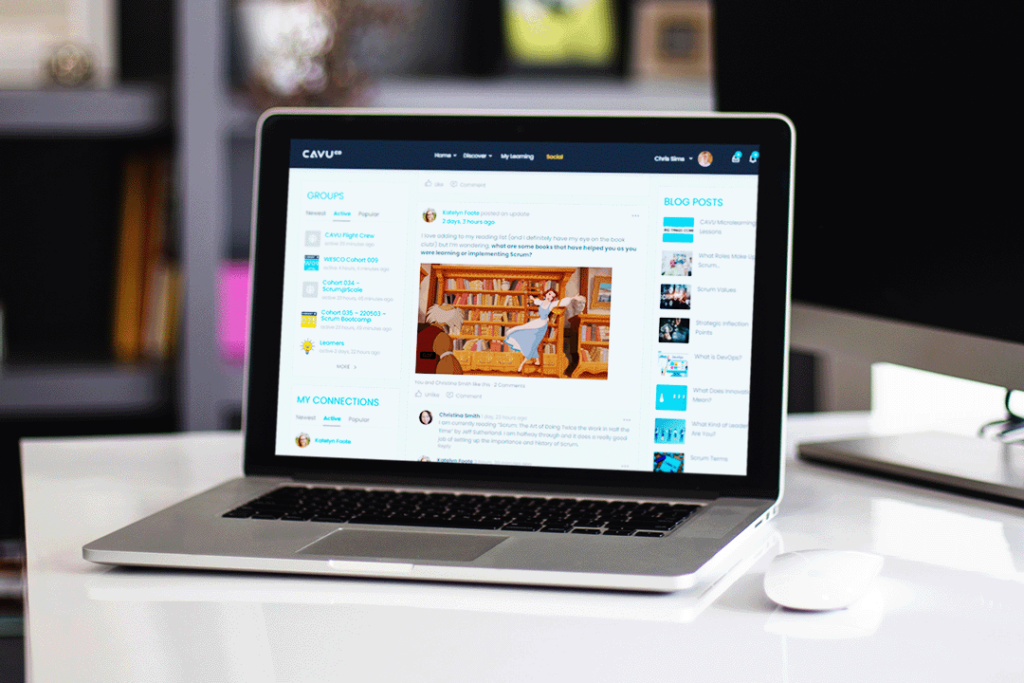 Step 3:  After class, learners continue to engage with their peers and educators through coaching, advice, and timely content that build on the rich learning methods provided by our educators.
We're gaining market traction in the Scrum and Agility training market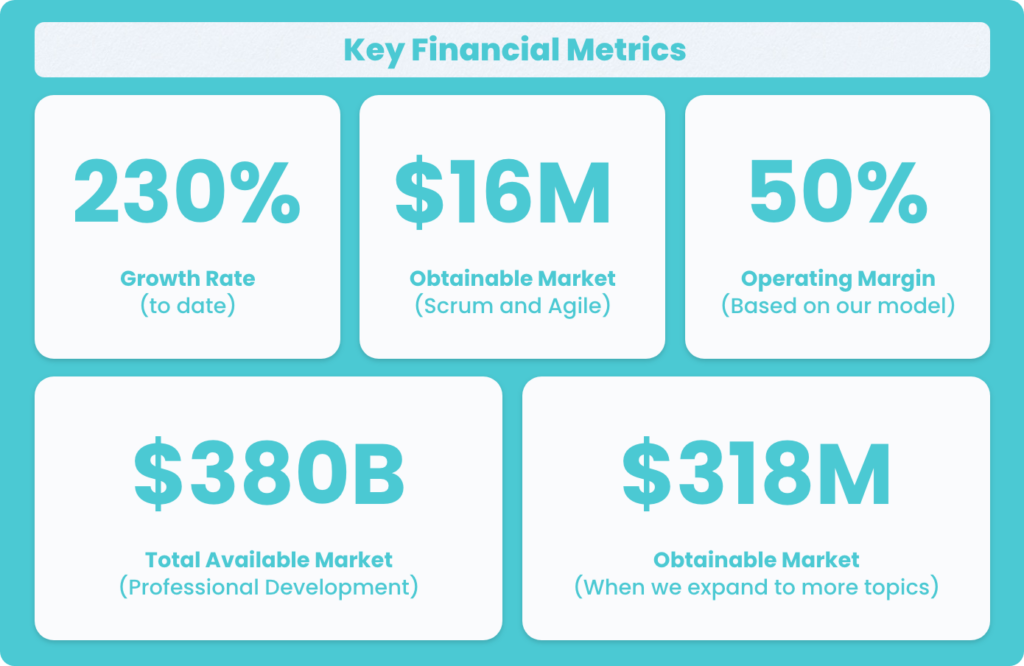 From a research and innovation project to a solid business
Sign up for our investor mailing list to make sure you know when the good stuff happens.