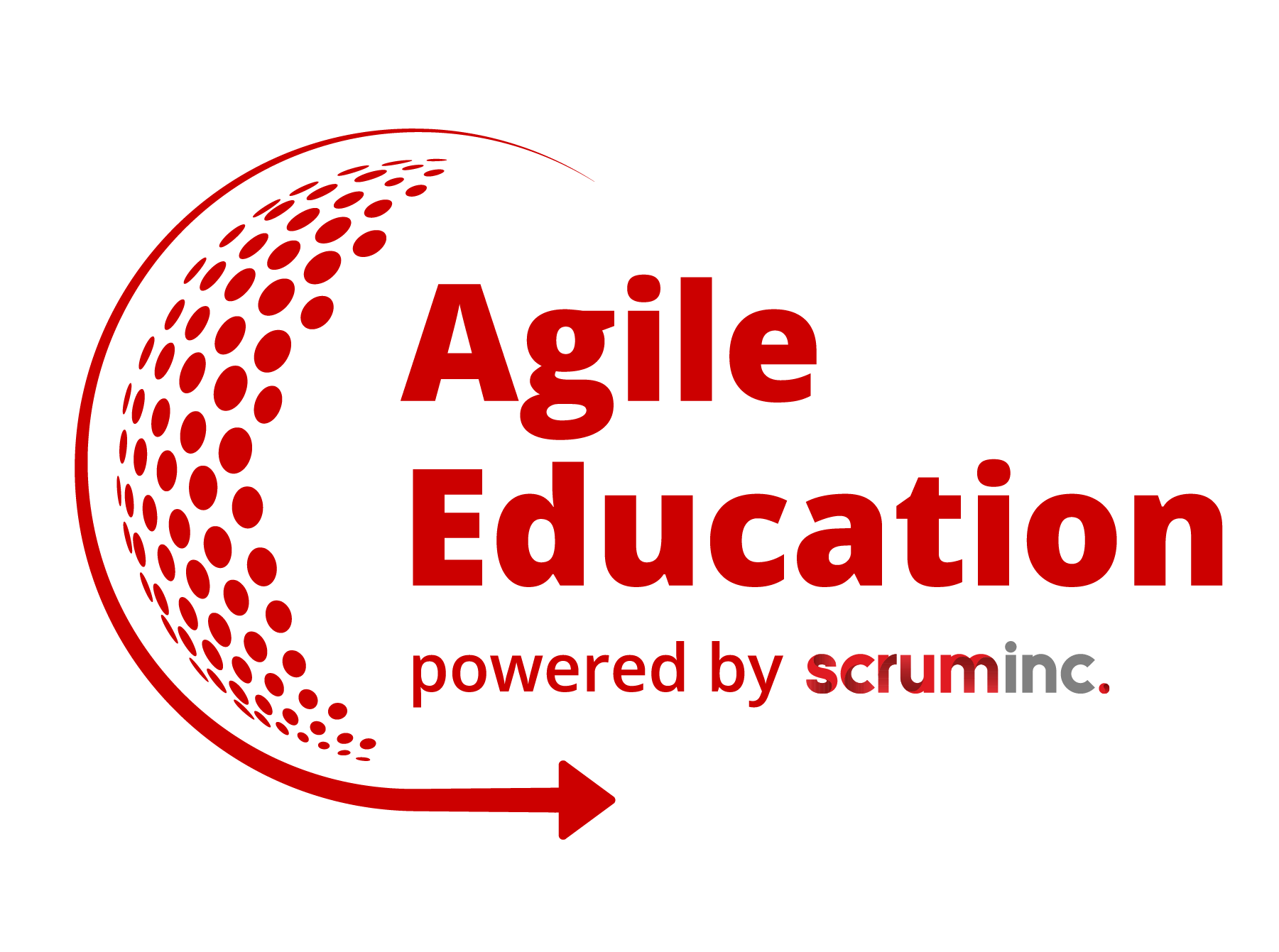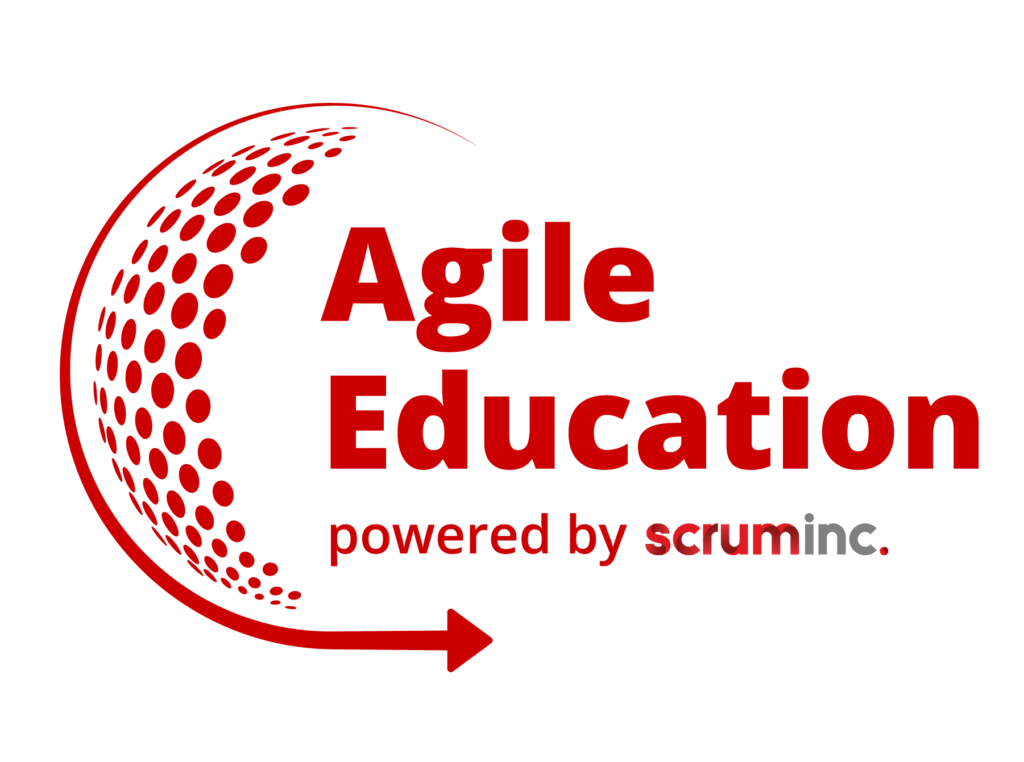 Become a Registered Scrum Master
The Registered Scrum Master by the Agile Education Program™ credential is a distinguished designation highlighting individuals who have mastered the Scrum process and are equipped to help their teams achieve twice the value in half the time.
So what are some of the benefits of this course?
Highly regarded, industry-recognized credential
Identifies you as a leader with proven expertise
Fully virtual learning experience with the support of an in-person learning experience
Most popular Agile framework in use
Highly sought after credential and experience
Build a healthier work environment
Improve team collaboration and performance
The Registered Scrum Product Owner credential and CAVU's Scrum Product Owner Bootcamp
Our bootcamp is based on Scrum Inc's Agile Education Program and work by Dr. Jeff Sutherland, the co-creator of Scrum. This course gives you practical, hands-on experience and insights from real-world experience and case studies to go beyond the basics of good Scrum.
In this course, you'll learn:
The Scrum Framework with an emphasis on the role of the Scrum Master
How the Scrum Framework helps deliver products and services faster and with higher quality while cutting cost and improving employee happiness and job satisfaction
How to leverage lean principles to identify waste in a system, process, or organization
Techniques and metrics Scrum Masters use to improve team happiness and performance
The patterns and practices of high-performing Scrum teams
How the Scrum Master role scales in an organization using Scrum@Scale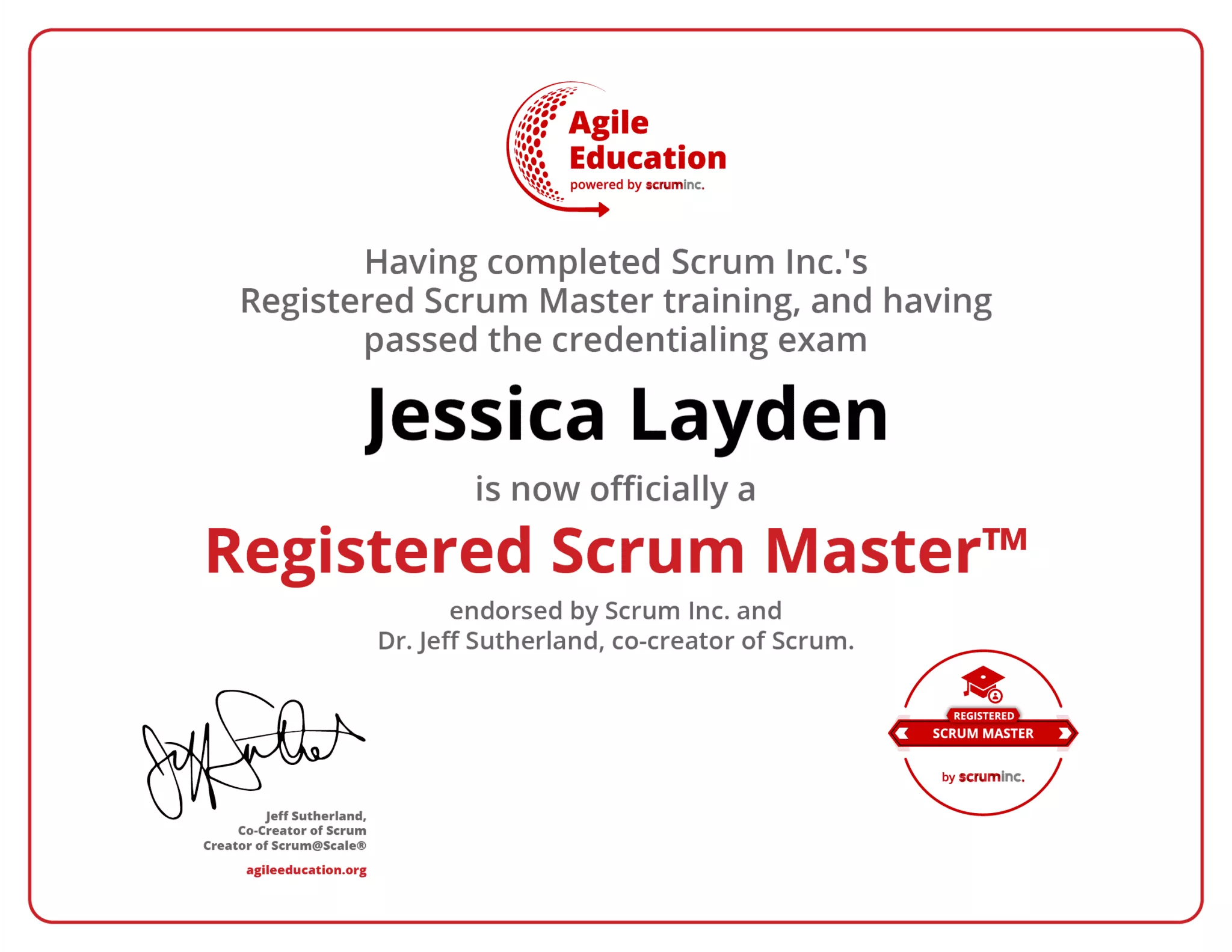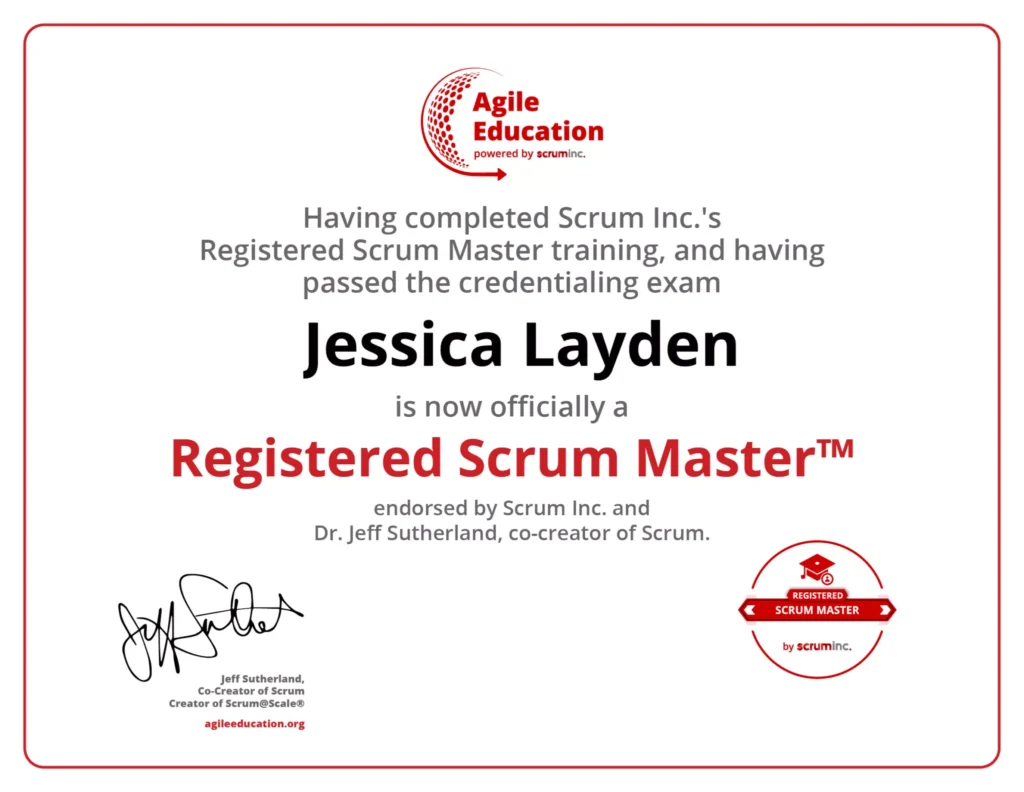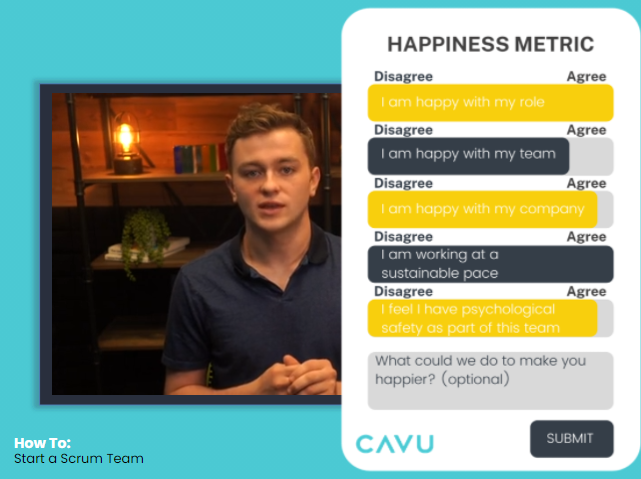 Our learning experience is highly interactive, multi-faceted, and very engaging. We believe learning should be fun, collaborative, and experiential and invest heavily in our course design. All of our classes are offered in a virtual learning environment that utilizes the latest in e-learning techniques to maximize your experience. 
About Instructor

Login
Accessing this course requires a login. Please enter your credentials below!